[/vc_column_text][/vc_column][/vc_row]
Integra was founded in 2007. It aims to achieve global leadership in the manufacture of vending machines based on french-fries. Currently we have a 80% market share in the production and distribution of French-fries vending machines.
Currently there are hundreds of individuals and companies in the local environment that are likely in the very near future to introduce Integra machining line in its micro-enviroment, creating value-added profits and satisfaction of its customers or employees.
Integra operates in a commercial zone Varaždin on 8.400 m2 of land and infrastructure of the manufacturing capacity of 640 m2, which are able to produce 10 machines within 30 days. Also, the location is also a showroom where you can try out, the machine specifications and additional features.
Through the Web site of the manufacturer, any customer can leave a predefined recipes for different types of baking potatoes (variety), and the size of their suppliers, which opens the possibility of exchanging information among customers (users) of the machine in terms of the length of the roast, or experience in selected sauces.
Many media articles describe the activity of production of food in smart machines the next step in the globalization of the food preparation and distribution. Significantly advance the technology sector as a mastering highly complex problems in terms of hygiene, quality and excellence of the final product to the satisfaction of the owner of the machine and the customer's end product.
Integra Saratoga is a major step forward in the production line of the company Integra with pride and pleasure. Innovative product always leads to success towards consumers and our motto goes: "Think of your profit"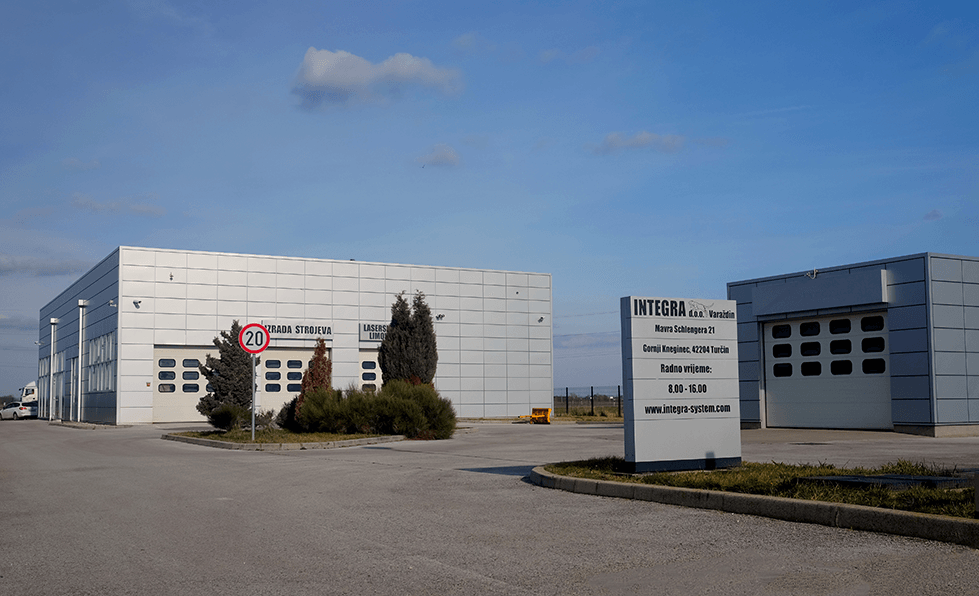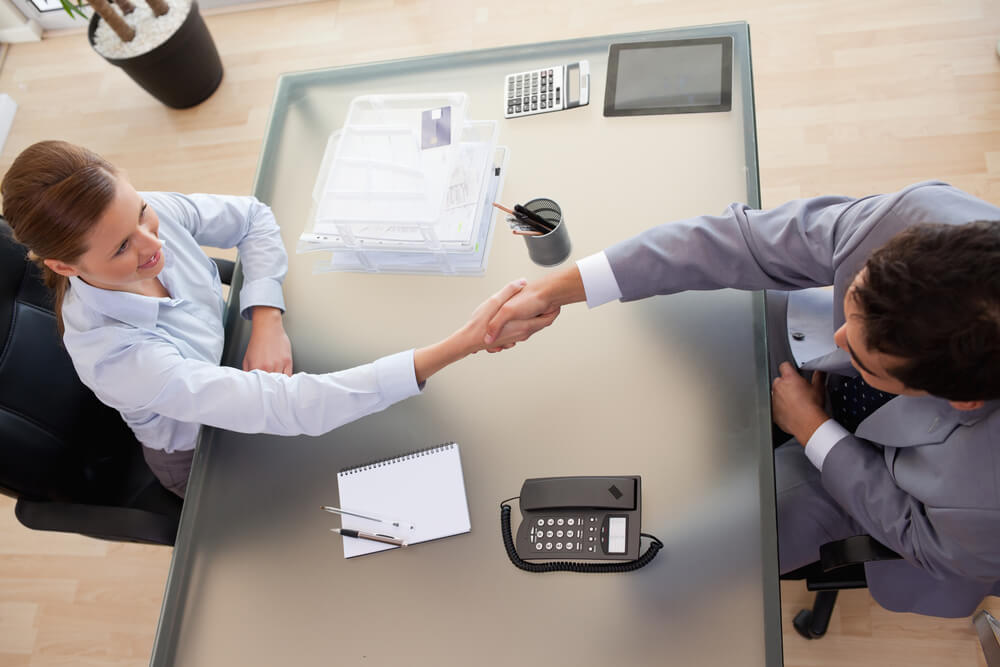 Integra was founded in 2007. with the intention of research and development of complex IT solutions. Integra was in it's very first start integrated Ivora - School of informatics (www.ivora.eu) into it's business system, which contributed to the concentration of high-quality personnel.
Organizational complexity of almost 2000 students, dozens of teachers and organizational leaders have contributed to the continuous strengthening of the company in managerial terms, the next of which is achieved excellence in solving highly complex technical solutions, and thus the machine Integra Saratoga French Fry machine.
The modular approach to the organizational needs of the state guarantees flexibility capacity, thus we are able to respond positively to the demands of the market in any quantity.
We are inviting all interested companies - Become an authorized distributor of Integra in the sale and distribution of the national machinery INTEGRA Saratoga - French fry machine.
Incentive rebates, profitable earnings and the growing market demand guarantees of an extremely successful sale of Integra Saratoga machine.
If you are interested for becoming a national dealer please contact us with full confidence through the contact form in which we consider the possibility of cooperation. Also we will send you conditions and other materials for certification of Integra national dealer.
BECOME NATIONAL DEALER